The U.S. Justice Department posted a $5 million reward for information leading to the arrest of the head of cyber crime syndicate EvilCorp — an organization allegedly responsible for $100 million of cyber extortion from small businesses and consumers.
Suffering an attack like those carried out by EvilCorp can interrupt business, compromise vital data, and result in costly regulatory penalties or lawsuits. Without cyber liability insurance, most EvilCorp victims would have struggled to cover the fallout costs of those attacks.
But vetting cyber insurance companies and finding the right policy can be a difficult task. That's why ProWriters has leveraged our insurance industry expertise to create tools and processes to make finding the right cyber policy easy.
What to Consider When Searching for Cyber Insurance
The best way to avoid the cost of a cyber security breach is to prevent them in the first place. Prevention requires having a robust cybersecurity framework that includes:
Hardware security

Internal and external network security

Data encryption and backup

Data recovery plans

Strong user permissions management and authentication protocols

Regular employee training on cyber defense awareness and best practices

Compliance with industry and government regulations
But no matter how up-to-date your cyber defenses are, no cybersecurity framework is foolproof. If a digital disaster strikes, most businesses will need to rely on a cyber insurance company to assist with the recovery cost and effort.
Cyber Liability Insurance
While some cyber loss and claims scenarios may be covered under commercial general liability or errors and omissions policies, most are not. The potential costs related to a cyber incident include:
The data breach itself

Crisis and response services

Regulatory and legal expenses

Business interruption
To improve cyber risk management and guard against massive payouts in the event of an attack, it's necessary to have a cyber insurance policy tailored to the unique exposures of the individual business.
When deciding what type of policy is appropriate, Investment News recommends insureds consider whether the following incident response actions could be necessary:
Restoring lost data

Fixing or replacing damaged hardware or software

Hiring public relations professionals to prevent reputational damage

Paying for credit monitoring for affected clients

Hiring forensic experts to investigate the incident

Covering the costs of lawsuits, regulatory fines, and penalties

Protecting profits lost through fraudulent wire transfers
In the event of a breach, the victim may also need to carry out a far-reaching breach notification campaign and rebuild digital assets, adding to further expenses.
ProWriters' Cyber IQ Platform Streamlines the Insurance Process
Navigating the nuances of cyber policies in the constantly changing market for cyber insurance companies in order to find the right coverage for your client is challenging.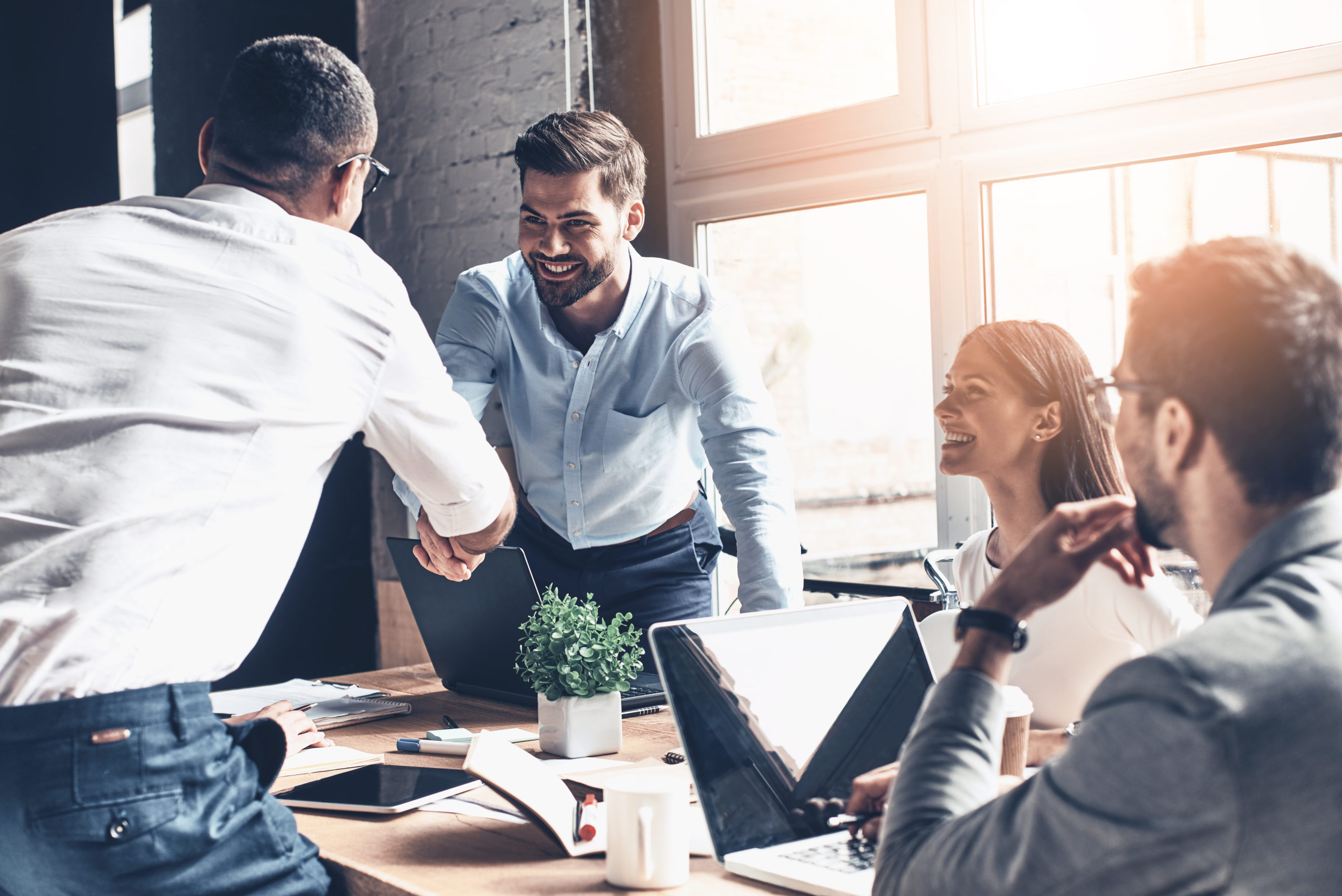 However, the insurance process is simpler than ever with ProWriters' Cyber IQ Comparative Rate Platform. Agents can easily compare quotes and policies from multiple cyber insurance companies to ensure their clients benefit from choice when it comes to complex exposures.
Our Cyber IQ platform features industry-leading carriers like Axis, Tokio Marine, CFC, Coalition, Corvus, At-Bay and more. The platform streamlines the process of quoting and binding by:
Having one simple application for multiple carriers

Providing a dynamic quote comparison document with each submission

Offering bulk quoting functionality that allows brokers to upload renewal lists

Custom

Cyber Security

Reports for each insured to help you sell the coverage
This powerful tool helps brokers significantly cut down on admin and data entry time so they can advise clients on cyber coverage with ease.
Take it from our Customers
At ProWriters, our job is to make your job easier by providing business insurance solutions that simplify the process of covering complex exposures. But don't take our word for it!
Before you continue reading, follow us on LinkedIn so you don't miss any important cyber updates:


Here's what some of our partners have to say:
"ProWriters' Cyber IQ platform was, by far, the easiest platform I've used to get a Cyber quote. I currently use another broker to get Cyber policies. That's going to change. With five questions answered, I had four competitive quotes. The best feature was the detail explaining the coverage I received."
— Paul Rentz, Agency Principal, Rentz & Rentz Insurance
"When dealing with ProWriters we get expert advice, multiple options offered, "English" translation of policy terms and very competitive rates, plus the ability to produce from simple risks all the way to regional banks and a national healthcare billing service with over 20,000,000 personal records."
— Robert C. Johnson, President, RV Johnson Insurance
Cover Cyber Risks with ProWriters
ProWriters is a highly rated digital wholesaler with extensive knowledge of cyber insurance and other professional and management liability lines. We are committed to simplifying the cyber insurance process for brokers and agents so businesses can get the coverage they need for privacy, data, and network exposures.
ProWriters focuses on professional liability, management liability, and cyber insurance products. To find the right cyber insurance policy with ProWriters, speak with one of our experts today.