Around 74 million Americans live in community associations. Most of these communities are managed by a homeowners association (HOA) or condominium owners association (COA), both of which are led by a board of directors comprised of volunteer homeowners. These small governing bodies take on important roles for the community—setting annual budgets, maintaining common areas, enforcing rules and regulations, and more. Unfortunately, not all condo association members can please their community at all times, and disagreements can sometimes turn into costly lawsuits.
Often, these types of lawsuits name one or more board members. Without D&O Insurance, members can be held liable for covering legal expenses and damages arising from these claims. Therefore, condo associations that want to attract and keep board members should make D&O Insurance an integral part of their risk management plans.
What Is Community Association Directors and Officers Insurance?
Condo association directors must follow all applicable laws, enforce the association's regulations, protect community assets, and collect fees. With such a broad set of duties and responsibilities, board members have a lot of room for mistakes. As a result, disputes can arise, and condo owners can file lawsuits against them. Community Association Directors and Officers Insurance, or D&O Insurance, protects COA board members from these accusations or lawsuits from homeowners.
Board members are usually volunteer homeowners and don't receive monetary compensation for their service. For community associations to attract competent homeowners to the board, they have to ensure they won't be burdened with financial obligations arising from lawsuits and legal expenses. D&O Insurance for condo associations covers these legal costs and damages in case of a suit.
Who Is Covered by D&O Insurance for Condo Associations?
Typically, Condo Directors and Officers Insurance covers all board members. However, some policies can provide coverage for other committee members, employees, and volunteers. Depending on the policy, there can also be specific exclusions. For example, most policies exclude non-owners and past board members.
Common Exposures
The role of a condo association varies greatly, depending on the type and location of the community. Considering the duties and responsibilities CAs fulfill, numerous things could lead to claims against them. Here are the most common causes of Condo Directors and Officers Insurance claims.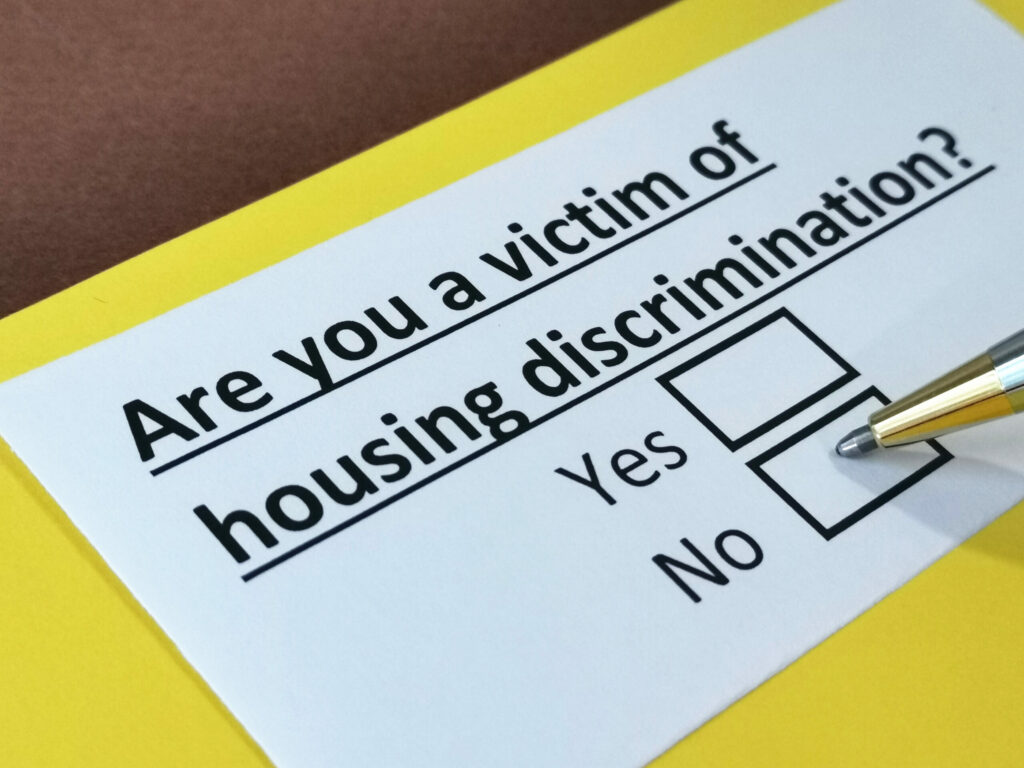 Breach of Fiduciary Duty


The board members have the power to create and enforce rules that can affect the whole community. Condo unit owners and shareholders place their trust in their community boards, which means they can sue them for breach of fiduciary duty. For example, when unit owners get frustrated with the board's neglect of duties or lack of action in addressing certain situations, they can file a breach of fiduciary duty claim against them.

Discrimination


The

Fair Housing Act

is a federal law that prohibits discrimination in housing-related services. It applies to community associations, as they can set terms and conditions for housing and provide related services. If a unit buyer or property owner feels they have been treated unfairly or differently, they can file claims against board members for alleged discrimination.

Employment Liability


Some claims that employees can make against COA board members include allegations of wrongful termination, harassment, or discrimination.

Disregarding Governing Documents


The

CC&Rs (Covenants, Conditions, and Restrictions)

include rules, regulations, and bylaws that govern a piece of real estate. When COA board members fail to follow or operate within the rules of governing documents, homeowners can make claims against them.

Misappropriation of Funds


Not every COA board is made up of financial planners. Sometimes, the funds the COA collects from property owners are not put to good use. For example, if an emergency repair is needed on the common amenities and the COA doesn't have enough in the bank to cover the expenses, it may look to property owners to pitch in for the repair. Depending on the situation, the COA may have mismanaged the property owners' funds.

Remodeling or Repair Disputes


When homeowners purchase a property within a community with a COA, their agreement may include certain provisions on the look of both their home and land. If they want to paint their home lime green, there may be a rule against that. There also may be situations where a home is in poor condition with a broken window and falling gutters. Many COAs have standards that require homeowners to maintain their homes.
While this list covers some of the most common allegations against COA board members, there are still a lot of other potential claims that can be made against them. This makes D&O Insurance for condo associations essential for protecting COA members against the damages that can arise from these claims.
Help Your Clients Mitigate Risks with ProWriters
No COA board member or community association is immune from wrongful claims or allegations. Therefore, it is a must for every community association to take proactive steps to minimize risks for the members of the board and the entire community. As a broker, you have the chance to help your clients accomplish this by educating them about the benefits of D&O Insurance for condo associations.
At ProWriters, our goal is to help brokers like you access the best resources, tools, and coverages to streamline buying and selling insurance. Get started today by reaching out to our team, or download our free D&O Insurance resource here.