The number of businesses that permit employees to do some or all of their work from home has increased dramatically in recent years. The trend will likely continue into 2022 and beyond as it allows companies to reduce operational costs and employees to enjoy an enhanced work-life balance, among other perks.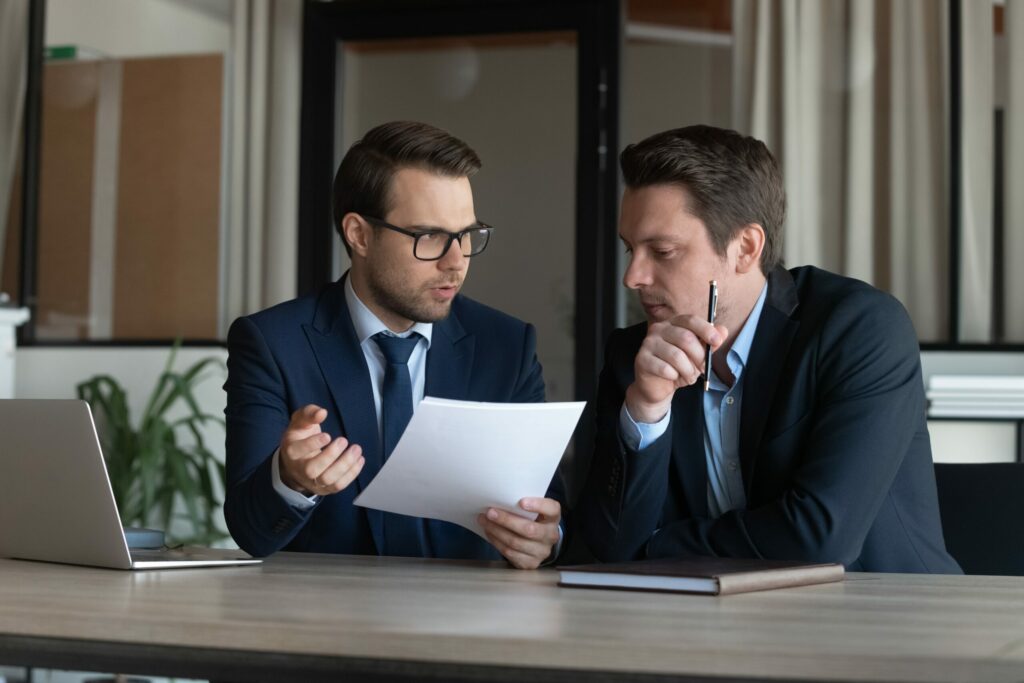 However, remote work comes with increased vulnerabilities, requiring more robust cyber security. As a result, business leaders must make more decisions about data security. Unfortunately, many will make critical mistakes that compromise sensitive company data.
D&O Insurance can limit a company executive's risk and mitigate the damage of a data breach. Here we discuss how much D&O Insurance is enough to protect a client and what it can do for an organization.
What Is D&O Insurance?
Also known as Directors and Officers Liability Insurance, D&O Insurance is a type of liability insurance that covers claims against a public or privately-owned organization's directors or officers. Claimants may sometimes hold a company's leadership liable for managerial decisions and activities that result in negative consequences, such as financial losses or misrepresentation of shareholder interests.
Though it depends on the policy, the insurance can typically protect past members of the company board as well, so long as the policy is still in place when the claim is filed.
Types of Claims Covered by D&O Insurance
Some examples of claims that D&O Insurance can cover include: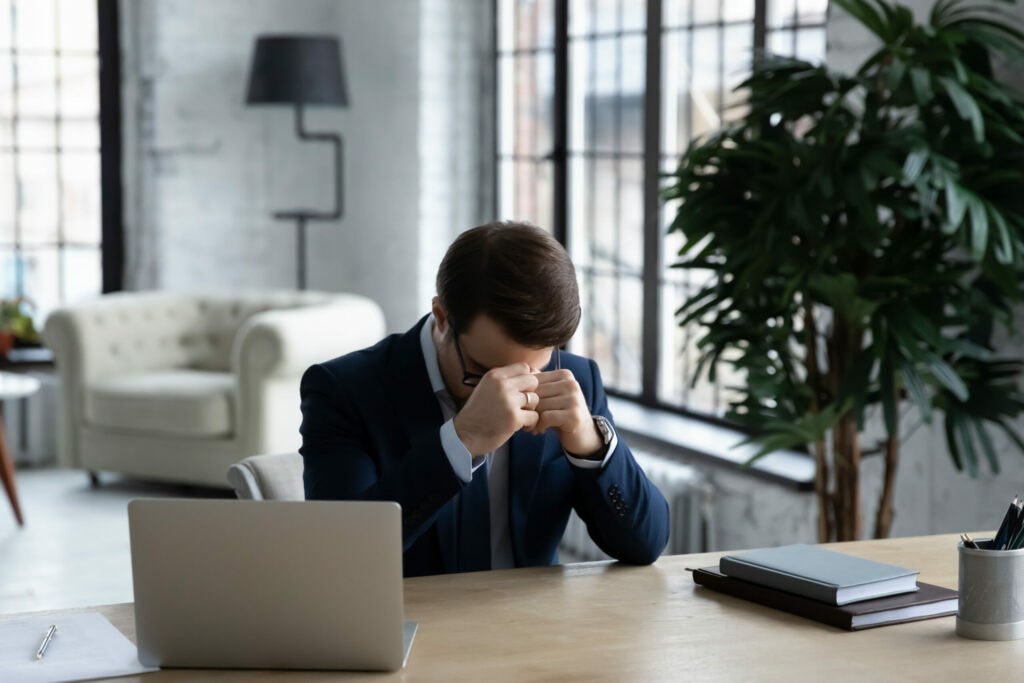 Breach of fiduciary duty

Customer poaching

Non-compliance

with company policies

Misrepresentation of assets and interests

Pollution
As the range of claims can vary per insurance provider, the agent or broker should first know what liability issues the client's board of directors will likely face to promote a more suitable policy.
Optional Coverages in D&O Insurance Policies
Business owners should consider buying these coverages, which can also be included in their D&O Insurance policy:
Employment Practices Liability Insurance:

This protects directors from employee claims such as wrongful termination, workplace discrimination or harassment, and wage disputes.

Fiduciary Liability:

If an organization provides employee benefits programs, this coverage covers claims arising from insufficient funds or unsuitable investments.

Crime Insurance:

Standard D&O Insurance policies typically do not cover claims arising from criminal actions. Purchasing crime liability coverage can insure directors from fraud, employee theft, and forgery.
Why
Is D&O Insurance Necessary
in 2022?
It's a common misconception that only large companies with shareholders can benefit from D&O Insurance. True, the board of directors may be held liable for misusing their shares. However, even smaller businesses or institutions can be protected by this coverage if they have directors or officers involved in the organization's decision-making process.
Although the COVID-19 pandemic's impact on businesses has softened compared to previous years, concerns regarding inflation and the risk of a recession have grown in 2022. As such, prospective insurance clients are more likely to be interested in retaining valuable assets and employees.
Retaining the directors can save clients from using valuable resources to hire new ones. And if an organization is looking for a new director, the prospect of being protected from liability can be attractive to recruits—especially with the growing focus on corporate responsibility.
Moreover, carrying D&O Insurance can protect clients from paying out of pocket for their directors if someone files a claim or lawsuit against them.
How Much D&O Insurance Is Enough
to Protect Officers?
D&O Insurance policies typically provide coverage of up to $1 million, as D&O claims today can reach values close to that. However, the premiums depend on several factors such as:
Industry type (this can affect the kind of claims that the organization will likely receive)

Risk factor (the higher the directors' risk of liability for their decisions, the higher the premium)

Claim history (whether the organization has received claims against its directors in the past)

Company size, assets, and revenue (the higher the company's earnings, the higher the premiums and deductibles can be)
You can discuss with your client the ideal payment plan for their financial situation and current risk level.
Protect Your Clients with the Help of ProWriters
At ProWriters, we streamline the processes of selling and purchasing Cyber Professional and Management Liability Insurance. Your business clients might ask "Why do I need D&O Insurance?" It's your job to explain in detail how this coverage protects them and their company.
You can help your prospects further understand why they need D&O Insurance with our free E-book on what brokers need to know about D&O and EPLI. If you have any inquiries regarding our insurance products, call us at (484) 321-2335.