What is cyber liability insurance, and why do you need it?
It's a question all brokers should be able to explain to their clients.
Here's why:
Many business people mistakenly assume their general liability insurance will protect them in the event of a cyber attack. In most cases, it won't, and the losses can be devastating—which is why having cyber insurance coverage is so important.
Brokers need to understand the complexity of cyber risk and convey those risks and solutions to clients. ProWriters™ experts can help you understand the risks specific to your industry, business, technology usage, and more. Understanding your risk is step one in protecting your business.
Cyber insurance can cover something as calculated as a ransomware attack or as simple as a breach resulting from personal data exposure from a lost mobile phone. Cyber insurance policies are critical because they provide coverage specific to cyber crime losses.
Before you continue reading, follow us on LinkedIn so you don't miss any important cyber updates:


What Does Cyber Liability Insurance Cover?
What is cyber liability insurance? It is a type of insurance designed to cover expenses, business losses, business interruptions, and fines and penalties associated with a data breach. Cyber liability insurance also protects businesses in a ransomware attack and covers losses that other policies will not cover.
Who Needs Cyber Insurance?
In short, everyone needs cyber insurance. Every business that uses electronic communication or the internet should protect their business from the consequences of a cyber attack. Cyber attacks can be quite costly and often damage a company's brand and reputation.
Cyber Risk is Real
Almost everyone uses some kind of internet technology every day. In an age where email is more common than physical postage and transactions occur online more frequently than in person, the cyber world presents an excellent opportunity for criminals.
According to the Insurance Information Institute, "Insurance experts now consider the risk of cyber liability losses to exceed the risk of fraud or theft. In this tumultuous environment, your business can take several steps to limit risks, including purchasing cyber liability insurance."
Which Clients Are the Most Cyber-Vulnerable?
Even with the best safeguards in place, cyber attacks can and will still happen. In light of that fact, cyber insurance can help mitigate damages and potentially save millions of dollars for a business. While cyber insurance is necessary for everyone, the following four types of companies are most affected by cyber attacks:
Companies that take credit cards or electronic payments

Medical and healthcare facilities

Banking/credit/financial institutions

Businesses providing professional services
Businesses that fit any of the above descriptions need to pay special attention to cyber insurance. If you broker for clients that fit any of those descriptions, communicate the risk they are at without proper cyber insurance coverage. Help them understand that cyber liability insurance is essential to protect their business from a cyber attack.
Even if your clients do not do business in those sectors, they still face the risks of ransomware, business interruption, and digital asset damage.
What Does Cyber Insurance Protect Against?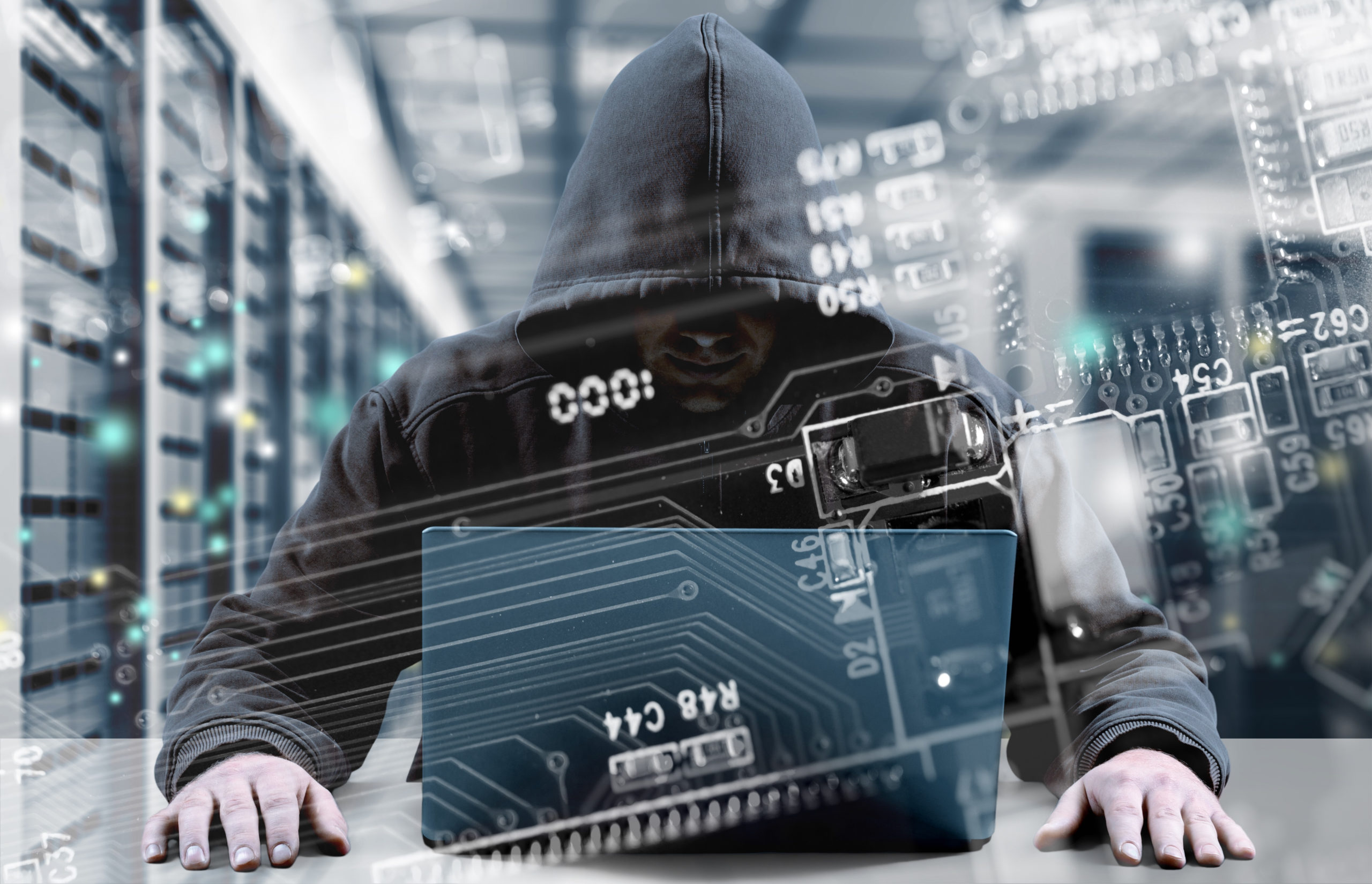 Small businesses are at risk. Consider this scenario:
Emma and Ally had everything they needed to launch their online fashion business. They had sufficient funding, a great business plan, and unique products. Of course, they purchased insurance: product liability, general liability, and a business owners' policy. But they didn't know they needed a cyber insurance policy (and the cyber risk management expertise like the kind ProWriters offers). They never asked the question: what is cyber liability insurance? That mistake almost cost Emma and Ally their business, financial stability, and dreams.
Just shy of a year after their launch, a hacker breached their website and exposed their company's financial data from thousands of customers. Emily and Ally turned to their insurance company to file a claim. They anticipated compensation for business interruption losses, rebuilding their cyber infrastructure, and lawsuits from angry customers. Sadly, their insurance did not cover the losses they experienced, and they had to dig into their savings to meet the expenses.
They're not alone. Many business owners have received the same devastating news. They think their business liability (or other policies) covers losses and protects their businesses from a cyber attack, ransomware attack, or another type of online security breach. But, the reality is, they most likely do not. There's an insurance gap, and too many businesses are slipping through.
Mind the (Insurance) Gap
Forward-looking companies are evaluating risk across their enterprises and taking measures to safeguard their future. These efforts include conducting cyber risk assessments, training employees through user education, creating ransomware-attack procedures, and using sophisticated programs to protect their data. And, of course, purchasing cyber insurance coverage is very important.
The more businesses that you can sell cyber insurance to, the fewer businesses will go bankrupt or even get attacked in the first place. Therefore, providing companies with the right level of insurance is vital to their safety. To learn more about selling businesses the cyber insurance they need, click here for a free eBook or schedule a call with one of our insurance experts.