As both the amount and severity of cyber attacks continue to rise, it has become clear that all businesses and organizations need to take a proactive approach to their cyber security plan. While many business owners still falsely believe they're not a target for a cyber attack, the scary truth is that these attacks are becoming a regular part of everyday life. What was once a possibility is now a common occurrence.
Every business owner needs to be proactive in cyber risk management in order to ensure their ability to not only survive but thrive, as the digital space becomes more and more volatile.
As cyber attacks become more aggressive, precise, and damaging, it's time for your clients to make cyber risk management their top priority.
How to Manage Cyber Risk:
Educating Your Clients
The only way to truly manage cyber risk is to be proactive. While there are a number of important steps your clients can take once a cyber attack occurs to help mitigate the damages, it's often too late for them to fully recover.
Small businesses are often the hardest hit by cyber attacks for a number of reasons:
They don't think they're a target or at risk of a cyber attack.
This couldn't be more false. While we only hear about large corporate attacks on the news, small businesses are a much easier and common target for hackers.

They don't understand how extensive the damages of a cyber attack can be.
This is not something that a business owner should learn the hard way. A cyber attack can cause serious financial and reputational damages. In fact,

60% of small businesses

are forced to close following a cyber attack.
They don't think a cyber insurance policy is a necessary expense and investment.
Purchasing a cyber insurance policy is an investment in the future of your client's organization. The premium cost of a cyber policy is a small price to pay to protect them from the damages they'll face following a data breach.
They don't think a cyber insurance policy provides enough coverage.
Cyber insurance policies have drastically changed over the years and now provide broad coverage for a number of cyber risks, should your clients fall victim to an attack.
Risk
Management: Cyber Security
Requires Three Proactive Steps

Do you have clients still asking, "What is cyber security risk management and where do I start?" Here, we'll help you break it down for them in three simple steps:
Secure a Cyber Insurance Policy
A cyber attack is expensive. From IT forensic costs to repairing digital assets and rebuilding trust with customers, the costs your clients may face could end their business entirely. A cyber insurance policy is the single most important cyber risk management step your clients can take in protecting their futures.

The chances that they'll fall victim are higher than ever and with a cyber insurance policy in place, they'll be prepared to handle the aftermath.
Set a Data Breach Response Plan
Proactively putting a data breach response plan together can drastically reduce the damages of a cyber attack. If your client falls victim, they need to respond fast. With this plan in place before an attack occurs, everyone involved understands their role and can jump into action immediately, helping to mitigate any costs.

Encourage a Culture of Cyber Security Awareness
One of the biggest challenges associated with cyber risk management is change. Cyber attacks are different from any other type of risk since they evolve quickly and regularly, which requires business owners to constantly stay informed of the latest threats. Businesses and organizations that provide regular training for their employees and make cyber security a known priority are more likely to reduce the chances of a successful attack against them.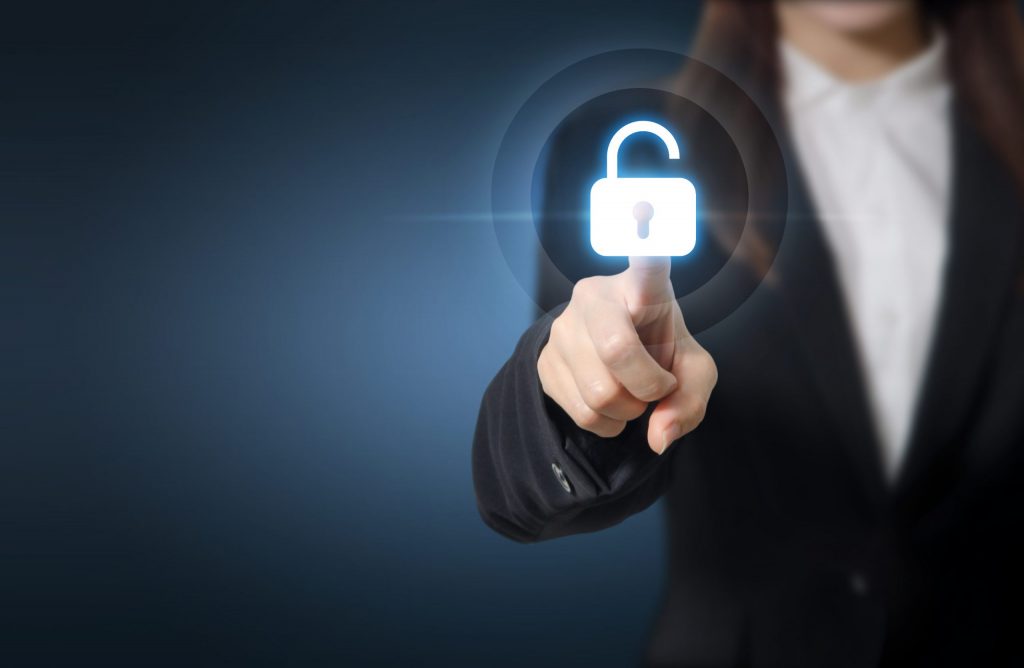 Protect Your Clients Today With ProWriters
As brokers, you have an important responsibility in protecting your clients and ProWriters is here to make your job easier. Educating your clients to fully understand their risk can be a challenge. With ProWriters, we offer brokers FREE resources to help you inform your clients of the damages they can face and what they can do to protect themselves.
Download Cyber Risk Management 101 today to help your clients better comprehend cyber risk in five simple steps.
To get started, register for our Cyber IQ Comparative Rate Platform or contact us with any questions.